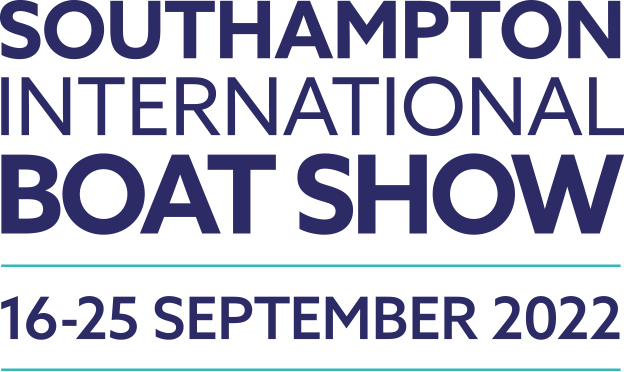 Join us for Southampton International Boat Show at Mayflower Park, Southampton from 16-25 September 2022.
The show features everything the leisure marine industry has to offer. Ranging from paddleboards to superyachts, and all the products and services you need to enjoy life in, on or around the water – you'll find it at the show.
Contact the team for more info on arranging your tickets!